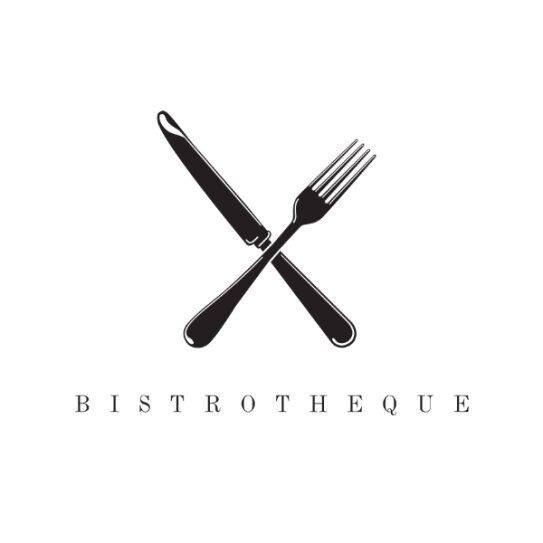 Location: London
Job Type: Full Time
Salary: £9.50 – £15/hr
The Role
Bistrotheque is looking for waiters.
We offer a structured environment for a restaurant professional to deliver great service and earn good money.
Basic Package £9.50 per hour. You will be entitled to benefit from the discretionary tronc scheme which could increase your earning potential to £15 per hour.
35 – 40 hours per week.
About Us
Bistrotheque opened 17 years ago and was inspired by the French Bistro.
We are located between Bethnal Green and Hackney, in a two-storey unmarked warehouse. Over time, we've built a loyal following of East Londoners who appreciate quality and consistency. The team is small and friendly and we believe in mutual respect.
Location:
Very close to Cambridge Heath Overground and a short walk to Bethnal Green Underground. About You We are drawn to those who are team players and able to work within a framework with sufficient flexibility to cope with the unexpected