Reading Time:
2
minutes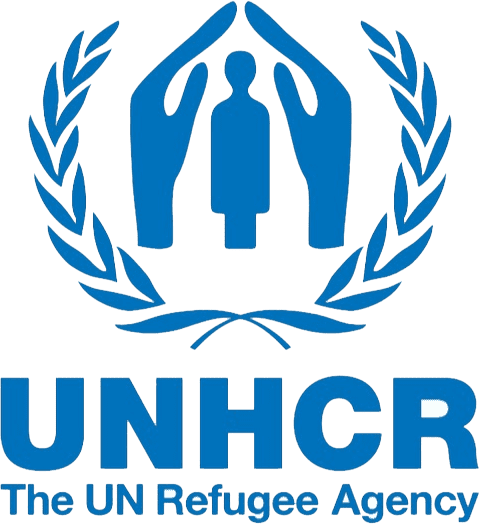 By Linda Arowolo, Sona Circle
Without romanticising words, words bring life. It allows you to imagine, describe and shape how you perceive the world. Sometimes it can influence us unknowingly, where we internalise ideas and opinions about other groups of people and their experiences.
Being able to read and write words gives you the power to take control of the way you are perceived and the way you organise your life. Being literate in the language of the society you live in, also gives you the power to sustain, transform, protect and equip you to fully participate and engage in societal affairs. This means being the author of your story where you can successfully demand your universal human rights are respected, particularly when it pertains to having a quality life. It gives access where you can manoeuvre and be part of policymaking processes that affect you personally. So, in some sense, it can be how you defend yourself against injustices.
We are all social actors that have agency, but without being literate our agency is reduced where we lack the ability to control our narrative and ensure our voice is not erased or distorted.
For disenfranchised people like refugees; their stories are often told from an outside lens, homogenising complex experiences that intersect with other societal life.
Journalists, NGOs and the media must really interrogate the way refugees are depicted. Does the agenda make refugees' voices heard or are they merely the subject? Does it support the capacity of refugees to tell their own stories or does it perpetuate harmful rhetorics such as "they're coming to take away our jobs" or violent attitudes that present refugees as hopeless victims that are a burden on society and society's resources?
Often we tell the story from our perspective which includes preconceived assumptions about refugees and sometimes not the actual truth. However, it can dictate the quality of life refugees have. From where they will live, sway social attitude, influence what they have access to and whether they are treated as first-class citizens.
Many refugees lack access to education. Education can be a vehicle for transformation and an opportunity to tell your story from your perspective. In 2016, the UNHCR, the UN Refugee Agency, released a report showing that more than half – 3.7 million – of the 6 million school-age children under its mandate have no school to go to. That was five years ago. Due to the COVID-19 pandemic, the percentage of children out of education and adults generally that are illiterate have only increased as more people have become even more marginalised.
Illiteracy robs the world of meaning. We become closed and locked out of decision making that decides how our lives are organised. The short film "Closed" shows an emotional experience of what it means to be illiterate and the impact literacy can aid on personal liberation and autonomy.
One of the UN sustainable goals is quality education. You can help support this goal by donating to projects like Choose Love "Building Futures Education Children" and SOAS Sanctuary Scholarships started by Amira Rady and Holly Buck to make education more accessible at SOAS.