Reading Time:
3
minutes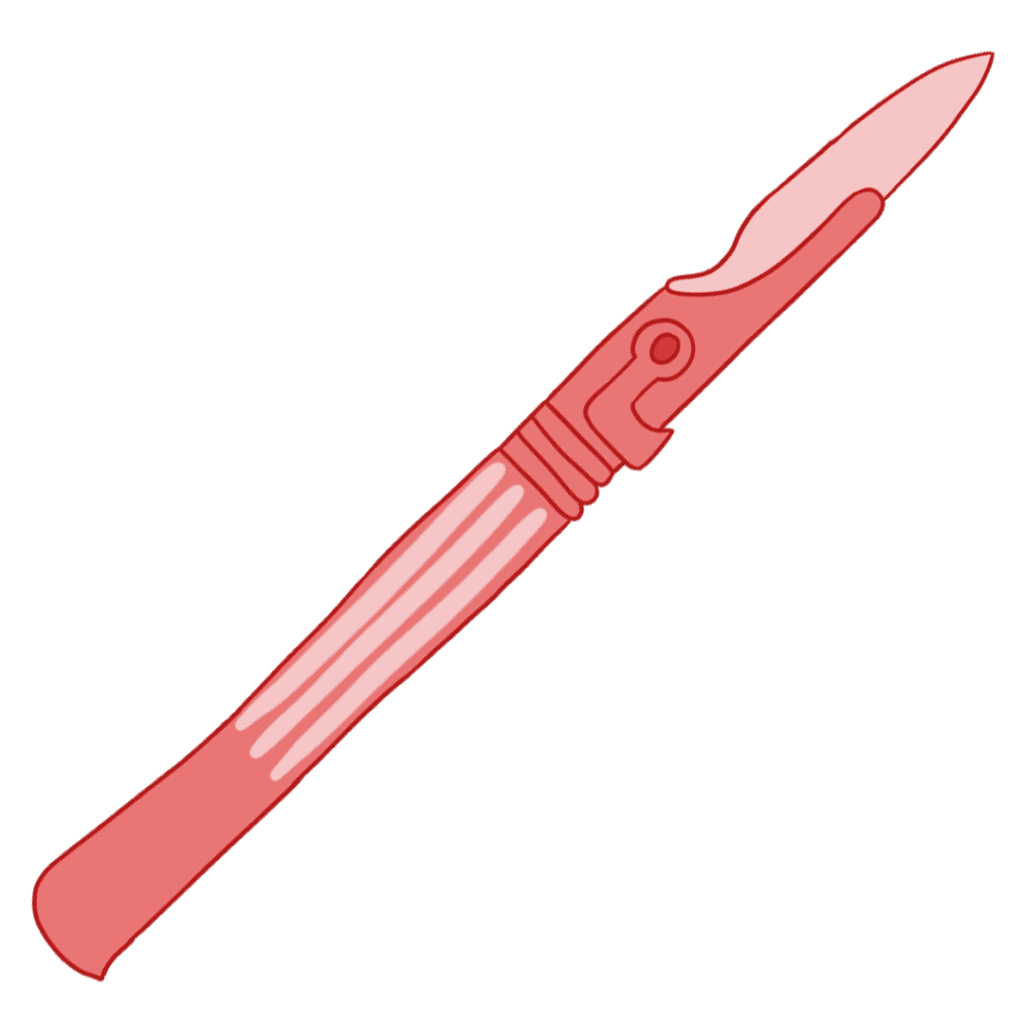 By Linda Arowolo, Sona Circle
In many instances, harmful and violent actions towards the most vulnerable in society have been justified by culture. Yet culture is not primordial. Throughout history, this entity has consistently been adapted, scrapped or evolved to suit the needs of a people, aid development and protect people from violent acts. Culture as a justification is really a mask to continuously oppress a group of people and exert control to maintain positions of power. This is the case with FGM. FGM (Female Genital Mutilation) is a terrorising act that prevails under the guise of cultural preservation and the role of traditional circumcisers.
What is FGM?
FGM entails all procedures involving the partial or total removal of external female genitalia or other injuries to the female genital organs for non-medical reasons. It involves removing and damaging healthy and normal female genital tissue and interferes with the natural functions of girls' and women's bodies. WHO (World Health Organisation) reports more than 200 million girls and women alive today have been cut in 30 countries in Africa, the Middle East and Asia where FGM is concentrated.
FGM is mostly carried out on young girls sometime between infancy and adolescence, and occasionally on adult women.
Types of FGM.
FGM is divided into four categories;
Type 1
– clitordectomy – is the partial or total removal of the clitoris and, in very rare cases, only the prepuce.
T
ype 2
– Excision – refers to the partial or total removal of the clitoris and the labia minora, with or without excision of the labia majora.
Type 3
– Infibulation – narrowing of the vaginal opening through the creation of a covering seal.
Type 4
– Includes all other harmful procedures to the female genitalia for non-medical purposes, e.g pricking, piercing, incising, scraping and cauterising the genital area.
FGM is void of any health benefits. Instead, it creates both immediate and long term complications. These range from injury to surrounding genital tissue and death to increased risk of childbirth complications. Women not only suffer from a difficult delivery and excessive bleeding, but newborn deaths and the mental trauma involved in surgeries needed for the opening of sealed or narrowed vaginas is common. Especially type 3 FGM which later leads to cutting open the sealed vagina to allow for sexual intercourse and deinfibulation. Sometimes, women go through these repeated opening and closing procedures, where the genital tissue is stitched again several times, including after childbirth.
The construct of Virginal Purity and the Virtuous woman
Factors that lead to the performing of FGM is its association with female purity in preparation for adulthood and marriage. It's seen as a necessary part of raising a girl and dictates what is considered acceptable sexual behaviour. It's a method to prevent premarital sex and ensure marital fidelity. In this sense, virginity becomes the underlying virtue of a child or woman and not only their pride but the pride of their family that their daughter is not promiscuous or sexually deviant which could bring shame. In some cases, it is seen as the epitome of femininity and modesty where conformity to FGM is the currency for social acceptance and eliminates the fear of being rejected by the community.
This ties into discussions of patriarchal constructs where it is adapted in different cultural contexts. Here it manifests as FGM where it not only violently takes away women's sexual agency but ensures women and children do not have any autonomy over their bodies. All types of FGM decrease sexual satisfaction, where in many cases no pleasure is derived at all. Countless women all over the world who have undergone FGM derive no pleasure from sex, yet have three or even more children.
As mentioned above, violent practises like FGM are performed on the most vulnerable in society. This includes girls and women refugees where according to UNHCR, in the first three quarters of 2014, 18,500 of the 25,855 of women and girls from FGM practising countries seeking asylum in the EU, were survivors of FGM, translating into an estimated 71% prevalence rate of FGM in EU asylum systems. In 2021 this number has only increased.
Often, these women and children spend years in refugee camps where they lack access to quality medical treatment for their condition. Inadequate healthcare further heightens the implications that accompany FGM.
With regards to mental health, refugees who have undergone FGM, are already in fragile states due their displacement. Being an FGM survivor further heightens the adverse psychological issues they experience. This ranges from post-traumatic stress disorders to depression and anxiety.
FGM survivors in most cases are not receiving the help they need due to the subject being taboo. The eradication of this social issue includes us all. Below are a few charities in the UK you can either join and be an advocate to end FGM or support by donating as little as £3.00.
FORWARD – https://bit.ly/3y3pIbr
Freedom charity – https://bit.ly/3gXt0ad
Save the Children – https://bit.ly/3w1Coy7