Reading Time:
2
minutes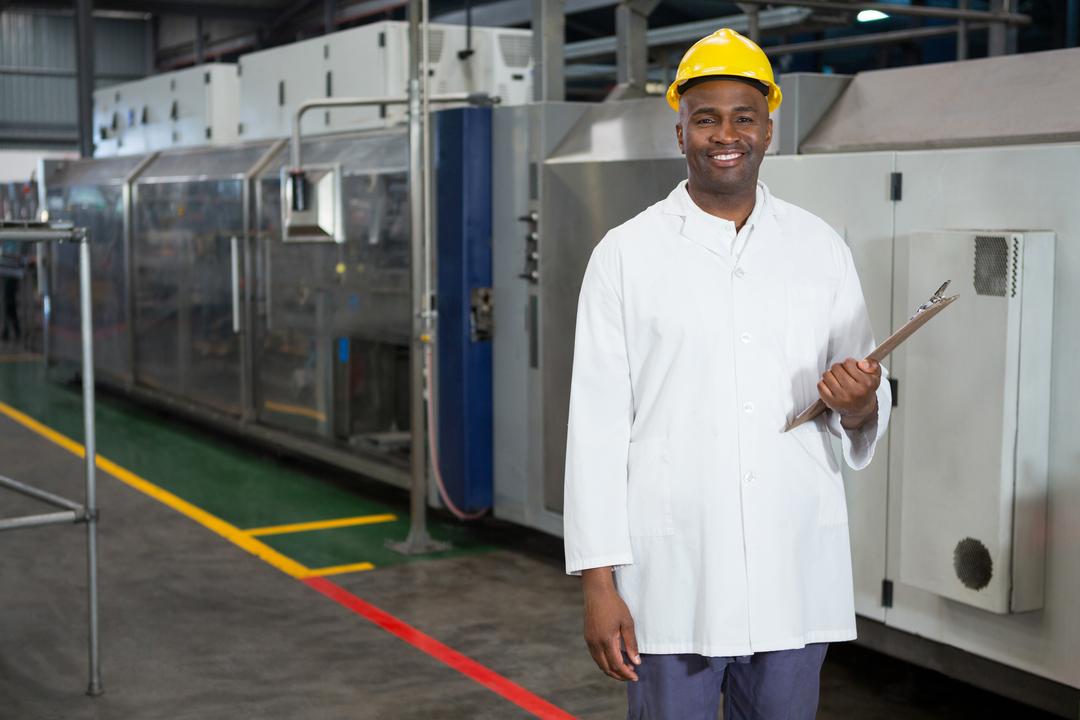 By Michael Brennan (Workvivo.com), Contributor
Are you a start-up company that's developing your internal communications? Maybe you are a growing SME or established business that recognises internal communications could be improved. Identifying the issue is the easy part. It's finding solutions that's challenging, right?
If this sounds like you, then this blog post is essential reading. We share five internal communications methods to kick-start your internal comms planning process.
1. Organisational meetings
There's no substitute for face-to-face communication. Organisation-wide meetings are excellent for getting everyone together to share and discuss company updates and industry news.
Given the COVID pandemic, it can be hard to hold organisational meetings, especially with people working from home. However, technology can help. Use Zoom or other video conferencing apps to hold a virtual meeting instead.
2. Business update emails
With 3.9 billion users worldwide, email is still the number one communication method for many companies. And it's no wonder given its familiarity, convenience and ease of use.
Email is a great choice for getting messages out to large numbers of staff. Maybe you need to let workers know about a new product launch. One email quickly and easily gets the message out to all staff.
Furthermore, email is accessible anytime, anywhere, and any place. So, if an employee is out on the road or working from home, all they need is a smartphone to stay updated.
3. Quarterly business overview update
Many businesses find it helpful to share detailed communications on company performance in a quarterly update.
Employees who have a better understanding of corporate goals and their contribution are more invested in the company's success. That's a vital best practice message from Gallup, among others.
So, just as you report to senior management on quarterly performance, why not consider sharing a version with employees? It will increase transparency and accountability. And it will ensure staff buy-in to the company's goals and objectives.
4. Presentations
Presentations are an excellent tool for sharing internal knowledge and expertise. They can be held on a departmental, team or topic basis. And they bring people together who may not otherwise have contact in the workplace.
The shift to remote working makes it tricky to hold traditional-style presentations. However, many businesses are using webinars as an alternative. Staff can still ask questions and actively participate even when it's online.
5. Workshops
Similar to presentations, workshops allow for more interaction and collaboration between participants.
They are the perfect vehicle for single topic communications, such as explaining to staff new health and safety requirements or the employee benefits programme.
Employees can more easily ask questions, share ideas and ask for clarification in a workshop setting.
Internal Communications Methods
The methods we have outlined above are just a starting point. Effective internal communications is about selecting the appropriate channel for your message.
And it's well worth the effort. Whether it's productivity, collaboration, employee motivation, and employee engagement, internal communications will make a difference.