Reading Time:
2
minutes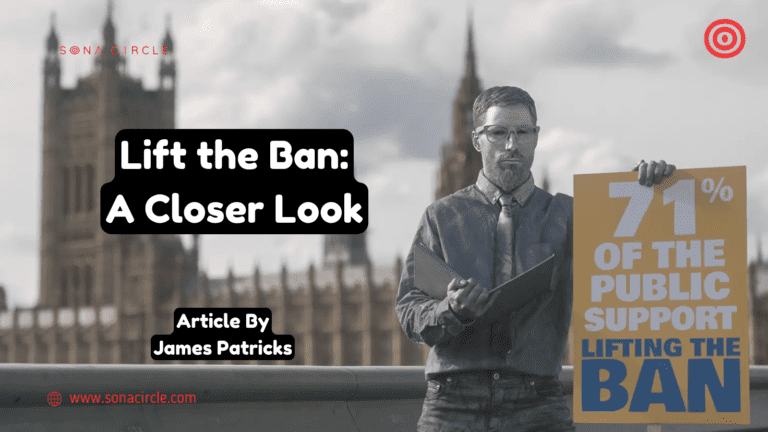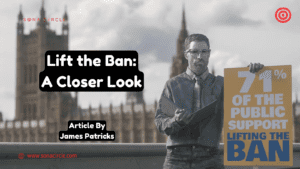 By James Patricks
27/06/2022
Say you're the Prime Minister. You're currently overseeing one of the worst economic downturns in recent memory, and across the country we're experiencing staffing shortages leading to £21 billion loss in the hospitality sector.
Well, there could be a solution to both issues. There are currently 100,000 people in the UK awaiting asylum claims who are unable to work. These people are paid £5.84 per day and often have to live in asylum housing. Many of these people, like Aissata from Guinea who had a career as an accountant in her home country, are eager to work.
As it stands, if you're waiting for more than twelve months with no movement on your asylum claim, you can apply for a job in the shortage occupation list. These jobs include care workers, veterinarians, health sector jobs, secondary teachers, web designers, arts sector jobs and engineers. However, this is still a twelve-month wait, and you have to apply to be allowed to apply for these jobs, so God knows how long that'll take.
So… as the prime minister there seems to be a fairly straightforward solution to these problems: allow asylum seekers the right to work in the UK while their claims are being processed.
However… the Conservative Party government has decided not to do this. From the research that I've done, I've not been able to find a specific reason why the Government doesn't alter the law regarding this.
It's strange considering the fact that fast track programs like the one in Liverpool for refugee nurses have been incredibly helpful in solving staffing shortages in the NHS. The program allows those who have experience as nurses overseas to partake in a short course to get them up to speed on working within the NHS.
In a YouGov poll from March it was found that 81% of the public support the right to work for asylum seekers in the UK, so…
Support refugee action in their Lift The Ban campaign here: https://www.refugee-action.org.uk/lift-the-ban/
And consider emailing your local MP about the issue.
Sources:
https://www.standard.co.uk/business/staff-shortages-cost-hospitality-ps21-billion-b1008005.html
https://www.independent.co.uk/news/uk/home-news/asylum-seekers-waiting-lists-uk-b2087791.html
https://thaxtedlegal.com/shortage-occupation-list/#
https://www.mondaq.com/uk/general-immigration/1178854/are-asylum-seekers-allowed-to-work-in-the-uk#:~:text=As%20a%20general%20rule%2C%20asylum,they%20would%20otherwise%20be%20destitute.
https://www.refugee-action.org.uk/lift-the-ban/
https://inews.co.uk/news/refugees-able-to-work-uk-while-claim-asylum-british-public-1454463
https://www.bbc.co.uk/news/uk-56936400