Reading Time:
4
minutes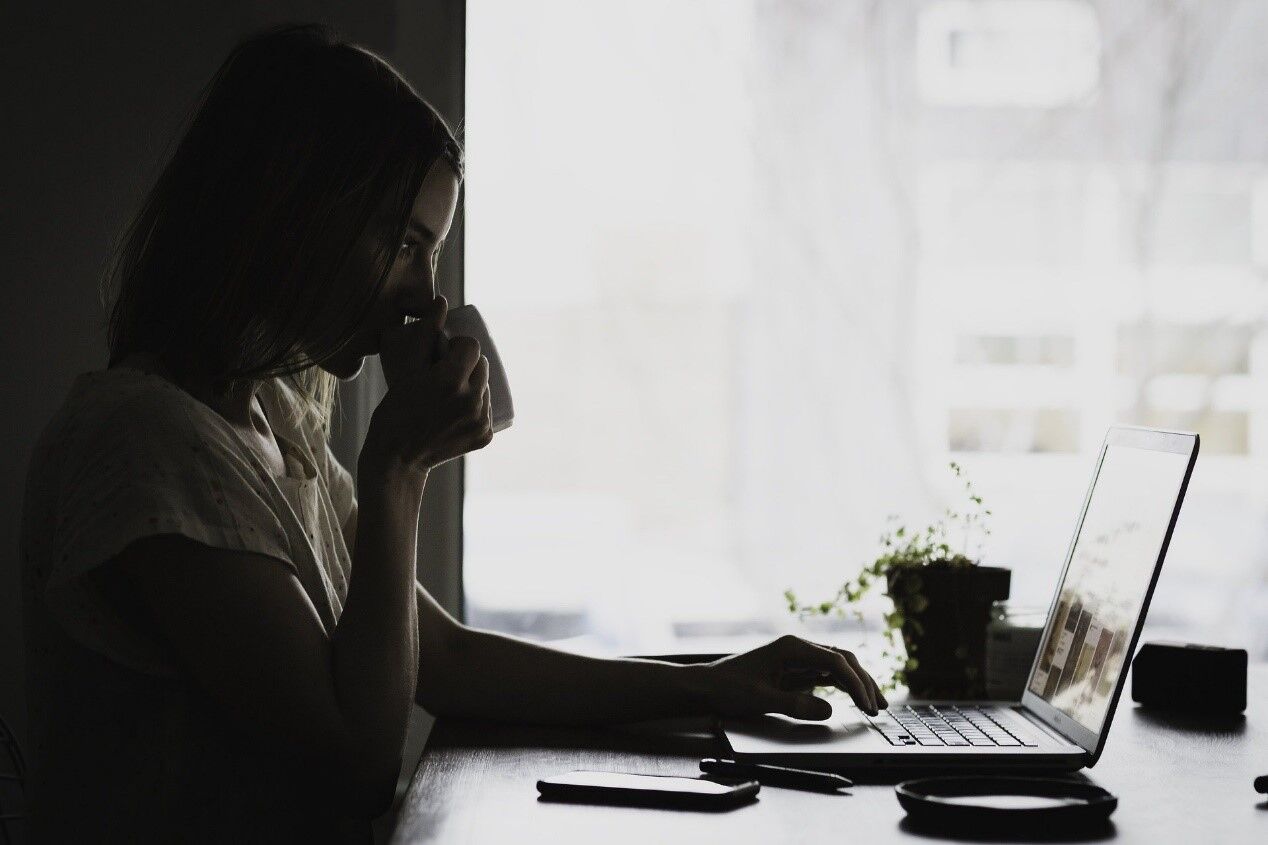 By Carol Duke, Contributor
There are many reasons people around the world seek to build a new life in a different country. For refugees, this can mean leaving their home country entirely. Once you settle in and rebuild your life, it's time to seek a new job. Of course, what better way to start your journey than by writing a winning resume?
A lot of refugees have great skills and job experience. But if you're in a new country, chances are the expectations and cultural norms are different from what you're accustomed to. This applies to crafting a resume as well.
To increase your chances of landing a job, you'll have to craft and adapt a resume that matches the expectations of hiring managers. Below are five important resume writing tips refugees and immigrants must know:
Tip #1: Essential information should be at the top.
While every resume or CV is unique and what's included changes from one job market to another, there are essential information that should always be included on any resume. These are:
Your complete name (make it bold and use a shortened version of your name for easy reading)
Contact details (including e-mail and phone number; home address is optional)
Academic background
Previous job experience and a short description of each
Things you can opt NOT to include in your resume are personal information such as:
Country of origin or immigration status
Birthday and age
Marital status
Religion
Political affiliation
Any personal ID (i.e. social insurance, driver's license)
It's better to avoid including this information in your resume as they could be used against you. Additionally, they may not be relevant to the job and can be viewed by a hiring manager as oversharing or unprofessional.
Typically, personal information is required only during the interview or when you've already accepted a job offer.
Tip #2: Showcase your skills.
This entirely depends on the type of job you're applying for. But if your work is on the technical side and you're tapping into multiple industries, it can be a great idea to list down your skills and proficiencies, including the tools and software you use.
On the other hand, it may not be necessary to add a skills section for "soft" skills such as communication, leadership, etc., especially if they're not relevant to the job. In most cases, hiring managers and recruiters view this section as insignificant and unnecessary.
The only exception to the rule would be if you're an entry-level applicant and you have limited experience to showcase. If this is the case, a skills section can help add much-needed depth to your resume.
Tip #3: List your accomplishments.
In many countries, a resume can be a simple list of your job experience, with very little added detail. In countries like the US, UK, and Canada, an applicant is expected to highlight their accomplishments and strengths. Basically, you're selling yourself on your resume.
Simply listing down your daily duties may not cut it. Your future boss will expect to see the impact you've had in your previous job or projects, instead of just a boring list of responsibilities.
For example, instead of writing "created mobile app for a client", consider "created a mobile app using [app development software] to create a responsive version of our biggest client's website, making it more accessible to customers". The underlying responsibilities appear the same, but the latter is more specific and more impressive.
BONUS TIP:
Consider writing down your accomplishments in reverse chronological format. It's the standard way of writing a resume in the US and UK, and it's not too bad to get yourself familiar with it. It simply requires you to list down your latest work experience and achievements first, and your oldest last. Don't forget to include the date range for each accomplishment!
Tip #4: Get the help of a friend (or a professional).
If you're in doubt or feeling lost about what to write in your resume or CV, it may be time to call a friend or hire a professional writer.
There's nothing wrong about getting a little help to polish up your resume. A friend who's had previous experience crafting a resume can be a big help but if this option isn't available for you, your next best bet would be to hire a resume writer for a relatively small fee. For many refugee job-seekers, this option quickly pays itself off and has helped them land a great job.
Of course, you should always be wary of scammers and fraudsters, which is why it's important to look into writing service reviews first before paying someone to work on your resume or CV.
If hiring a professional isn't an option either, know that there are plenty of non-profit organizations out there that help refugees and immigrants build fundamental skills like resume writing. You can start by looking for them in your community!
Tip #5: Talk about your volunteer experience(s).
A lot of refugees don't include the many ways they've volunteered and helped their own community. For instance, you may be well-versed in English or any other language, and you've translated for other members of your community.
Unless the only people you've helped is your family, you can include this in your resume as part of your volunteer experience.
Once you've learned to write a killer resume that's tailor-designed to your next job prospect, you're one step closer to getting a paycheck! Make sure to take them to heart so you can spend less time applying and more time earning money.
About the writer: Carol Duke is very keen on teaching students new, effective ways of learning. When not freelancing and blogging on marketing-related matters, Carol enjoys travelling, taking immense pleasure from visiting new countries.